Politics
Can TDP bring back AP's lost glory in Andhra in 2024?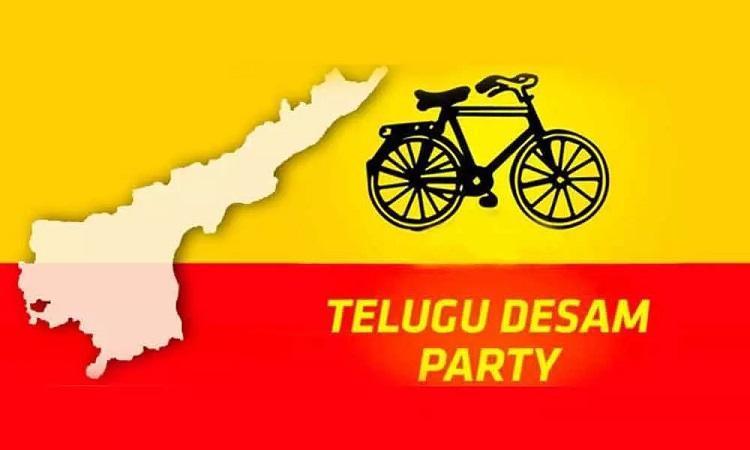 Time and again, Chief Minister Y.S. Jaganmohan Reddy's rule reminds us of how all the development in Andhra Pradesh has not only been destroyed but also put the state on a back foot. Not just that, but AP's financial situation has gone back to where it will take another decade or more to recover from the shock and destruction it is currently being subjected to.
While that remains the tragic reality of Andhra Pradesh today, there is news that Telugu Desam Party Chief N. Chandrababu Naidu has initiated a survey on party leaders to gauge response from people on their performance. While the survey has finally woken up some leaders who are jittery about negative feedback, this is apparently being used to revamp the party.
As part of its much-required revamp strategy, Telugu Desam Party not just needs more youth but also new faces who can strongly vocalise the party's stand. On the other hand, the survey is secretly taking into account the leaders who are information providers to YSRCP on the inside happenings of the TDP.
Apparently, the survey also identifies potential leaders of TDP who will take the party forward. Similarly, those would be best suited as the party candidates for the 2024 election too are being analysed, TDP sources say. Some senior leaders who have not contributed much to the party over the past few years are being reconsidered. And, that also remains a thorn for TDP chief who is willing to take a chance by letting go of them and infusing the party with young blood.
While the party seems to be working with new strategies in the background in the run up to the 2024 assembly elections, many citizens believe that even if TDP wins the state election and comes into power, it could be difficult to revive Andhra's development and also improve its position financially. How time will change things from here on is yet to be witnessed!