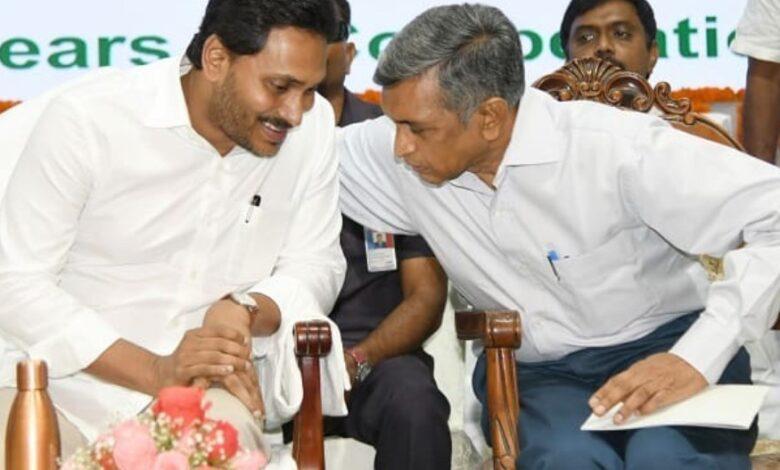 In a public recent meeting, many people across the Telugu states seemed to be in shock. Why? Well, Loksatta President Jayaprakash Narayan happened to be at AP Chief Minister Y.S. Jaganmohan Reddy's government event. What's more interesting is the way both politicians bonded over the event. While the media is in shock as to how two contrasting people have met, given how different their ideologies are, this is getting a lot of bad press for JP.
What could be the implications of this?
Policy Collaboration: If the meeting involves discussions on policy matters or governance issues, it could suggest a willingness to work together on specific initiatives or reforms that align with their respective ideologies.
Electoral Alliances: The meeting could be a precursor to potential electoral alliances or collaborations between the YSRCP and Loksatta, especially if they share common goals or objectives in certain regions.
Coalition Building: Given that the two leaders represent different regions or communities, their meeting could be a step towards building broader coalitions to enhance their political influence and electoral prospects. This also indicates that it could be the BJP's push to connect as it could benefit the saffron party in splitting TDP's vote bank.
Unity Among Regional Leaders: If both leaders represent regional parties or movements, their meeting could symbolize a broader effort to unite regional forces against larger national parties.
Public Perception: The meeting impacts public perception of both leaders and their parties. Depending on the context, it could be seen as a positive step towards cooperation and consensus-building or as a tactical move for political gain.
Media Attention: The meeting could attract significant media attention, which could help both leaders convey their messages and agendas to a larger audience.
Policy Shifts: If the meeting results in significant policy shifts or changes in political stance for either leader, it could influence their respective voter bases and alter the political landscape of Andhra Pradesh.