Technology
General Datatech to scale its India presence, add high-tech jobs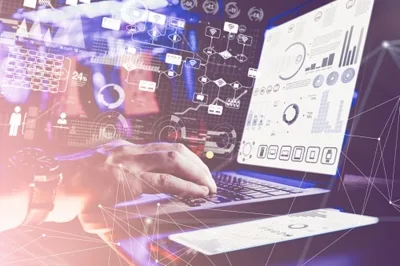 US-based IT solutions provider General Datatech (GDT) on Thursday announced that it will scale its presence in India to accommodate its growing global customer base and expanded service offerings.
The company will open a second location in India, invest in emerging skills and capabilities, and double its technical headcount over the next two years.
As part of its commitment, Datatech will establish a research and development lab to expand the team's knowledge and expertise in emerging capabilities.
GDT's Bengaluru-based Global Operations Center (GOC) employs over 170 technology workers and supports networking, hybrid multi-cloud, collaboration, and security services customers.
"By expanding our footprint within the Indian market and investing in top talent and. Advanced competencies, we can meet the burgeoning demand of US and. Global customers, innovate new service models, and increase customer support across time zones," Shawn O'Grady, CEO of GDT, said in a statement. 
The company seeks to ramp up staffing over the next two years — hiring for a range. Of technical roles, including engineers, project and programme managers, enterprise and solution architects, and more. 
GDT plans to build out its early-in-career training program, providing new graduates. With foundational knowledge and skills around GDT processes, methodologies, and technologies. 
"By investing in our services capabilities and Technology Center of Excellence in India. We can further leverage our strengths and accelerate the value we provide our global customers. It's a win across the board for our customers, partners, and the local Indian economy," said. Jeffrey Bannister, EVP of Enterprise Services at GDT. 
Moreover, GDT will also expand its India Technology Centre of Excellence, focusing. On advancing its networking, security, and data centre service capabilities and operating models. 
Building on decades of delivery experience and industry expertise, the company said. That it will hire and train skilled IT resources in emerging technologies to streamline and. Accelerate high-quality customer solutions and deliver unrivalled business value at scale to its customers.