Telangana
Why KCR's BRS is a bad idea & why he should focus on the state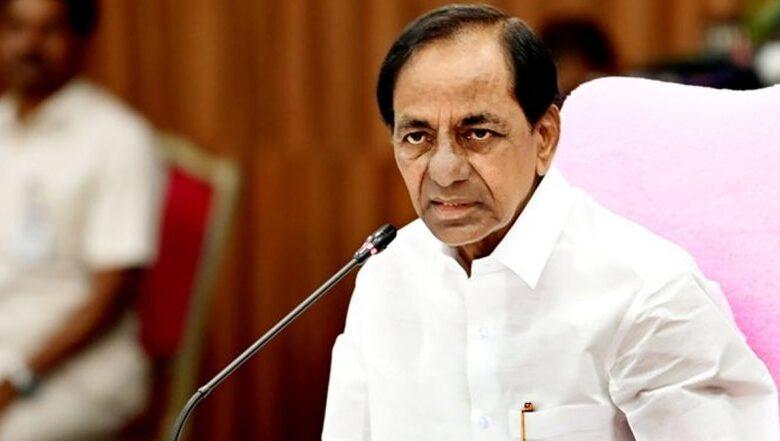 Bharatiya Rashtriya Samiti (BRS) is the party that TRS Chief Kalvakunta Chandrasekhara Rao (KCR) announced as the national party he will be helming as part of his pan-India political dreams. As part of mobilising all regional players from across India, KCR has been busy pitching himself as the next Prime Ministerial candidate for a coalition of parties against the BJP.
Just to build a context, KCR has also not been involving the Grand Old Party, Indian National Congress, in his new stint. He has approach West Bengal's Trinamool Congress, Biju Janta Dal from Odisha, Aam Aadmi Party from Delhi, Shiv Sena and MNS from Maharashtra, Samajwadi Party from UP and other regional players who had earlier been in power and have been veterans in politics.
In the process of building support for himself, KCR had not taken into account these factors:
Young & impatient: TRS is a fledgling young party and Telangana is the newest state of India. In such cases, other regional political players will view this in a light manner and not take him seriously.
State-based ideology: As someone without a pan-India approach or image, KCR needs to understand that he runs a party that is named after a cause and a state. Therefore, ideology-wise too, his national political stint has ended before it began.
Patience: Being on the national political platform requires a mountain of patience and waiting time, which is not KCR's best trait. Another challenge he could face is his credibility. As a leader who switches sides based on convenience, he may not be trusted easily by the existing parties.
Power of words: KCR is someone who has a sharp tongue and can attract audience with his oratory skills. However, this strength of his has also gone horribly wrong many a times. While in Telangana people enjoy his oratory skills and the way he speaks, he cannot be unfiltered at the central level when the political game gets really tough and every word is weighed against one's political legacy.
Taking these factors into account seriously, what KCR can instead do is focus on Telangana's development and the upcoming elections. And, make sure that his ties with other regional players are strong in the meantime. For instance: There's information that KCR has upset West Bengal Chief Minister Mamta Banerjee and other parties who favoured NCP chief Sharad Pawar as their candidate. Instead of snubbing and behaving immaturely, if KCR shows maturity in dealing with allies, it could help him build trust and eventually pitch himself as the PM candidate.
On the other hand, they say, there are no permanent enemies in politics. With this in mind, KCR needs to start extending a friendly hand towards TDP Chief N. Chandrababu Naidu who has a pan-India approach and friends across India. In South India, especially, if KCR needs to survive for a long time, then he will have to be on good terms with a political veteran like Chandrababu Naidu who holds many political strings across India and has considerable influence.
While it looks like the TDP may not have much influence right now and that KCR now enjoys friendship with the YSRCP, tables may turn upside down anytime, given that AP Chief Minister Y.S. Jaganmohan Reddy has several cases of money laundering against him and can go to prison anytime the BJP wishes to send him.
Therefore, as someone who enjoys the credit of bringing a separate Telangana state, KCR should continue to focus on developing and growing Telangana's economy rather than fiddling with national politics and making regional allies his enemies. It would be wise for him to take it slow and look at the big picture while also slowly building ties nationally, without being in a hurry to be the PM of India.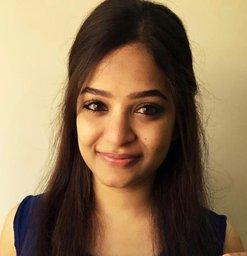 Communications Consultant:
TEJASWINI PAGADALA is an independent communications consultant. She has previously worked with the Andhra Pradesh Chief Minister's Office as the Communications Officer where she has written English speeches for the CM, managed English media communication from the CMO and handled social media accounts of Andhra Pradesh Chief Minister and the Government.