TBA Opinion
How Jagan Govt almost took away AP Govt employees' PF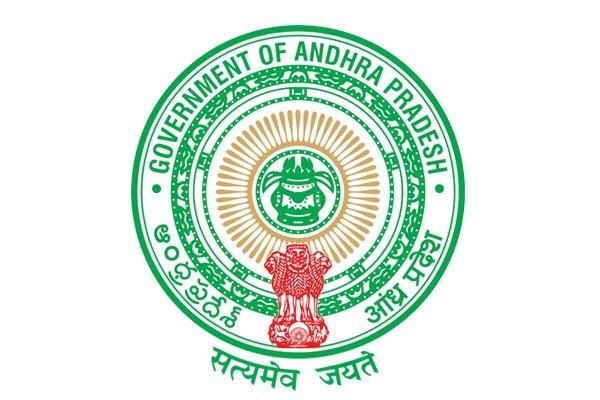 In an interesting turn of events, the Y.S. Jaganmohan Reddy-led government overnight withdrew crores worth money as a bulk amount from the Provident Fund of state government employees. Apparently, many of the government employees got a text stating their PF amount got debited.
This shocked the Employees Union members too because even their PF got debited. When thousands of employees across the state got similar messages, that's when the Employees Union got alerted and understood it was some sort of a stunt that the current government tried with them.
According to reliable sources, apparently Jagan and his team pretended that they did not know how this happened but realised that they cannot fool employees. Eventually, the money was put back in the PF accounts of state government employees. Going by this incident, employees got trolled all over social media for openly claiming that they "voted for Jagan with both hands."
After this incident, many employees and citizens in the state are of the opinion that the state government can debit any amount of money from their accounts anytime, without their knowledge. There is a constant fear that their money, assets and everything they own and have control over may actually not be in their control.
While most people fear even talking about the current government, there is fear that they can be penalised for being open about their opinions.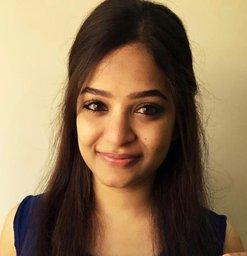 Communications Consultant:
TEJASWINI PAGADALA is an independent communications consultant. She has previously worked with the Andhra Pradesh Chief Minister's Office as the Communications Officer where she has written English speeches for the CM, managed English media communication from the CMO and handled social media accounts of Andhra Pradesh Chief Minister and the Government.