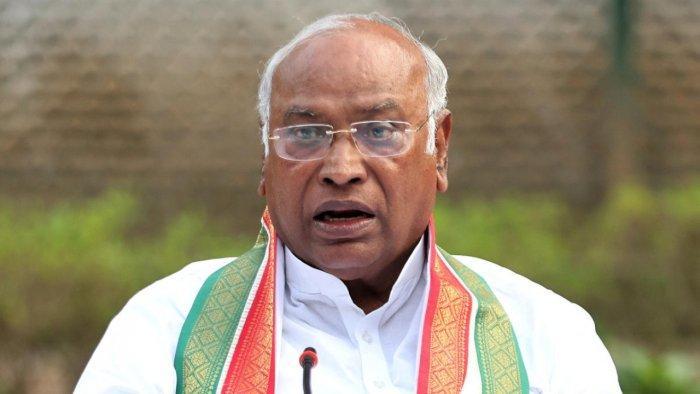 Congress scion Rahul Gandhi has been on a walking spree through his Bharat Jodo Yatra and has been attracting people of all ages through his public workouts, runs and daily routine. While all the optics around his Yatra seem to be getting all the attention, another important development has been brewing for quite some time with the Congress.
Recently, Mallikarjun Kharge has been elected as Indian National Congress' (INC) President against Shashi Tharoor. While politically, Kharge's caste card works well in voters' favour, he is a dull and drab speaker and cannot be a formidable opponent to a person like PM Narendra Modi.
On the other hand, Sashi Tharoor, is a promising candidate. But, Tharoor comes across as a boisterous, classy leader who the masses cannot relate to. On the knowledge front and oratory skills, Tharoor is unbeatable compared to Modi. But, overall, he cannot pull the crowds for the Congress, except for Urban elites who love him for all things THAROOR.
Additionally, Rahul's transformation through the Yatra has been commendable. He is not just interacting with the masses, but also seems to be doing just fine with the crowds, from the visuals that are going viral. His tweets that the "Congress had weathered many a storm and will overcome all challenges in future" reflects his optimistic attitude that Congress may resurrect itself after a lull.
Kharge could be the vote bank for Congress, but the Gandhi family is still something that holds the aura and can pull crowds to the polling booths. So, will the Grand Old Party choose to make Rahul Gandhi its face just before the National Elections….is something that one has to wait and watch for. But, looks like Rahul Gandhi is giving young India great hope, against an older , formidable opponent like Modi. And, that's exactly what the Congress needs right now — a strong leader at the helm!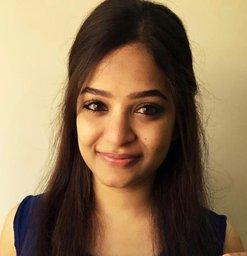 Communications Consultant:
TEJASWINI PAGADALA is an independent communications consultant. She has previously worked with the Andhra Pradesh Chief Minister's Office as the Communications Officer where she has written English speeches for the CM, managed English media communication from the CMO and handled social media accounts of Andhra Pradesh Chief Minister and the Government.