TBA Opinion
AP Elections 2024: Jana Sena-TDP alliance on cards?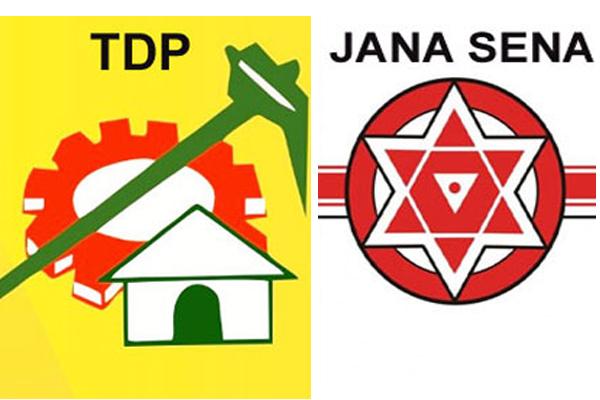 While speculation is rife that Jana Sena Party led by its founder Pawan Kalyan has been wavering about its decision to either go with the Telugu Desam Party (BJP) or the Bharatiya Janata Party (BJP), there is trustworthy information that Pawan Kalyan and TDP Chief Chandrababu Naidu are now convinced about an alliance for the upcoming 2024 assembly elections in the state.
In the latest meeting of Chandrababu Naidu and Pawan Kalyan over police high-handedness on Jana Sena party cadre in Vizag, TDP expressed its support for Jana Sena as part of its protest against the YSRCP government and the worsening law & order situation.
In the meeting, Pawan Kalyan along with his brother Naga Babu and Nadenla Manohar met Chandrababu to discuss the Vizag protest issue. However, the meeting made it clear that TDP and Jana Sena are not against each other anymore and that there could be a possible alliance between the two parties.
BJP-JSP alliance falls flat?
With the BJP though, Pawan Kalyan has put forth several clauses for saffron parties if it wants to tie-up with him. Given that the BJP has not been committing to any of the promises that were laid down by Pawan as mandatory ones to be fulfilled, it looks like Jana Sena is now choosing a sensible decision to go with the TDP.
The lack of trust and commitment of Jana Sena to BJP could become TDP's gain and in fact, result in a strong alliance for Jana Sena and TDP. This could also save the state from the disastrous governance of YSRCP. Given that BJP could now be leveraging YSRCP and going ahead depending on the situation, TDP-JSP combo could work well for AP, given how 2014 turned out to be good for both the parties.
If one compares the BJP or TDP as a strong and reliable alliance partner, it is for sure that the Telugu Desam Party's strength, cadre and its presence for the people of Andhra Pradesh ranks higher any day compared to the saffron party, which is still struggling to find its feet in the Telugu states and the South. Going by this, it is clear that TDP would create more likelihood of an alliance or a partner for Jana Sena and allow the party to prosper too.
How Pawan Kalyan should leverage the alliance with TDP
On the other hand, this time, the alliance should be well utilised by Jana Sena. Firstly, Jana Sena Party should seek TDP to include or give a few ministerial berths in the government if TDP comes to power. That way, Jana Sena's leaders will not just have exposure to government and administration but in the meantime, can also grow their party's cadre in the state.
This kind of dual strategy for Jana Sena could work in its favour if it plays with the TDP cleverly and utilises this opportunity for alliance well and for the greater good of the state, eventually!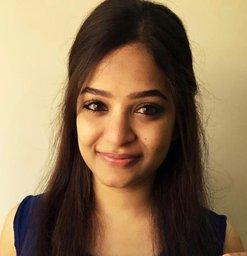 Communications Consultant:
TEJASWINI PAGADALA is an independent communications consultant. She has previously worked with the Andhra Pradesh Chief Minister's Office as the Communications Officer where she has written English speeches for the CM, managed English media communication from the CMO and handled social media accounts of Andhra Pradesh Chief Minister and the Government.