TBA Opinion
Why is Visakha boiling? Here's a TBA Explainer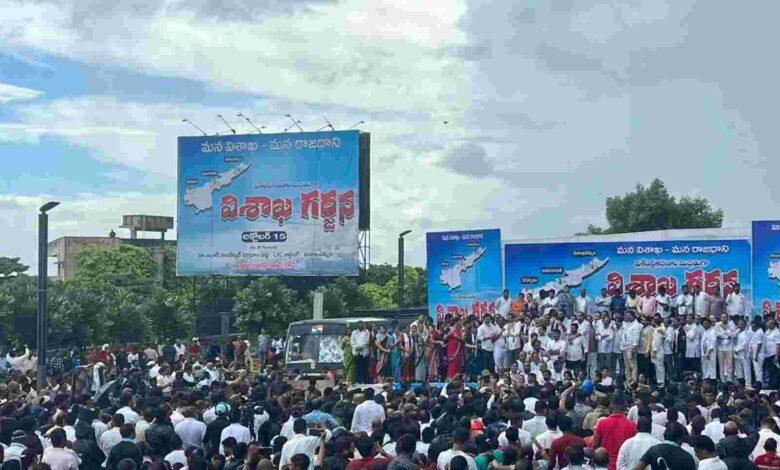 If the happenings in Andhra Pradesh are anything to go by, one can clearly see how diversion politics is at play. The YSRCP government wanted to protest in favour of 3 capitals decision for Andhra Pradesh. On the other hand, it came up with a strategy to ensure that its loud-mouthed leaders like R.K Roja, Kodali Nani and others are part of the "3 Capitals protest."
While all of this was happening, another interesting development in the offing was Jana Sena founder Pawan Kalyan's rally against the high-handedness of the current YSRCP government. With YSRCP planning the Visakha Garjana and Jana Sena planning the rally of its leader, there was bound to be a clash between both parties.
It all started at the Vizag airport where Jana Sena cadre hurled shoes at minister's convoys. The scene took a different turn after this ruckus, causing the YSRCP and Jana Sena to clash. Interestingly, TDP remained low key as both parties and their cadre fought. Eventually, Jana Sena's Pawan Kalyan who got onto the road, took part in a rally for a few mins and later, was asked to stay in the hotel by the Police.
With YSRCP using Police force on Jana Sena cadre, the situation got further worse as they were arrested in huge numbers. All this while there are allegations that the state government is running out of money. Given how the situation in Visakhapatnam is worsening, there are rumours that the government cannot function financially beyond 2 or 3 months and that's why to divert people's attention from that, they've been working on 3 capitals protests.
Additionally, The Better Andhra has learnt that the YSRCP is planning to go for early elections which could be next year. The way they want to make it look is — make a couple of MPs and MLAs resign for the 3 capitals cause and then dissolve the assembly to conduct elections.
Well, looks like whatever is happening in Vizag is a planned strategy to keep the people busy by diverting the real issues that are hurting the state. And, unfortunately, people of Andhra are the ultimate scapegoats in the whole rigmarole of politics!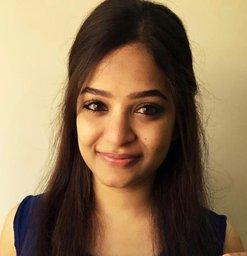 Communications Consultant:
TEJASWINI PAGADALA is an independent communications consultant. She has previously worked with the Andhra Pradesh Chief Minister's Office as the Communications Officer where she has written English speeches for the CM, managed English media communication from the CMO and handled social media accounts of Andhra Pradesh Chief Minister and the Government.