TBA Opinion
Why does the BJP click so well with its election strategy?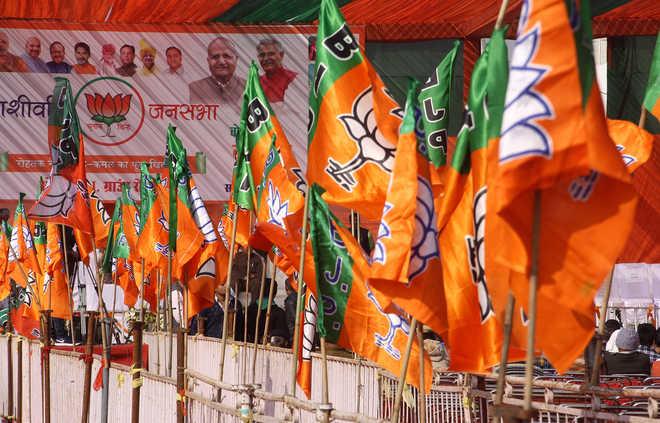 If one observes carefully and understands BJP's election strategy, you are sure to identify that their ground work and hardwork cannot be ignored. Especially, during elections, the BJP's election machine is like a political juggernaut that other parties cannot withstand.
There are largely 5 factors that make the saffron party click:
The personal appeal of the prime minister, which again played a major role, like it did in 2014, as Narendra Modi led a hyper-personalized campaign.
Its campaign focused on security-related themes which were especially relevant in the context of the India-Pakistan tensions.
The BJP's campaign strategy is backed by the most formidable election campaign machinery (including all Hindu or Hindutva-based organisations) assembled by any party in India since Independence.
The BJP saturated the public space with the prime minister's image, adroitly using the traditional mainstream media as well as social media. The party used religious appeal to address its core base of supporters while projecting the prime minister's image as a protector and sentinel.
The latter three aspects of the BJP's campaign were fuelled by unprecedented levels of campaign expenditure and by the opacity of political funding in India, which the BJP had made more impenetrable through the introduction of electoral bonds.
A combination of these factors show that every election after 2014 general elections, which the BJP won and has been winning, were not business as usual – their singularity largely due to the decline of institutions regulating the electoral process, including the Election Commission of India.
So, will the Lok Sabha election this time too witness a compromised Election Commission?