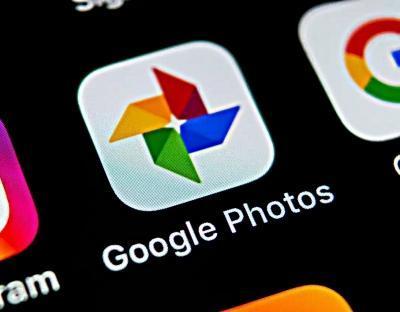 Google has added 12 new video effects to the editing suite of the photo sharing and storage service 'Google Photos'.
The new effects include Dust Max, Black and White Film, Light Leak and more, reports Android Police.
These effects add a personal touch to the users' videos.
The Poster effect makes the video appear like folded paper, while the Layouts effect offers a neat block-by-block look to the selfie videos.
Moreover, the company has made video playback controls easier to use.
Along with the play and pause buttons, there are now buttons to skip forward and backward.
Also, the company has removed the old floating box style and added a full-screen view which shows up when users activate the profile menu, the report said.
Last month, the tech giant had added new editing features to the photo sharing and storage service, including Portrait Light, Portrait Blur and Dynamic, for Google One (cloud storage service) subscribers on the web.
Meanwhile, it was reported that the company was testing an on-demand cinematic effect feature in Google Photos.