Technology
HP aims to equip IT teams with tools to sustain Hybrid Work Model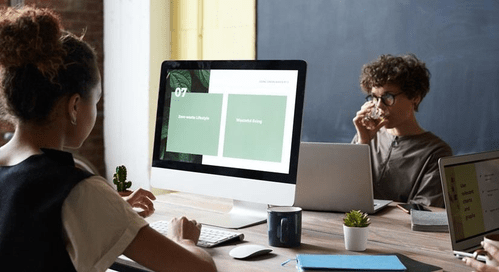 To successfully enable the Hybrid Work Model in India, the PC and Printer major has said that it aims to equip IT teams with the tools to sustain this new era of work.
"Hybrid work has revolutionised the business landscape, shifting power from employers to employees. Work habits and expectations regarding work-life balance have undergone significant changes. Employees now expect the freedom to collaborate and create seamlessly, regardless of their location, and the technology they use has become fundamental to achieving this," said Vickram Bedi, Senior Director (Personal Systems), HP India.
"We advocate for a technology-driven strategy that empowers the workforce with the right tools and infrastructure that ultimately drives sustainable business growth," he added.
Young workers particularly face challenges with their PCs or laptops, feeling that their devices are not fast or reliable enough for hybrid meetings, leading to feelings of 'tech shame'.
Moreover, data security remains a significant concern, leading some organizations. To hesitate in fully embracing remote work due to fears of data breaches and cyberattacks.
According to Bedi, successful hybrid work adoption necessitates a cultural mindset shift, prioritising output and productivity over in-person presence. HP Hybrid Life Global Insights suggested that access to the right technology is crucial for a positive working experience.
The initiative to extend technology access to all employees is vital to creating an inclusive workplace environment.
Further, Bedi mentioned that bridging the tech divide among employees is essential, particularly for young employees.
Many organisations are providing laptops and other IT tools to mid-or-senior executives. Only, however, entry-level and junior executives drive a significant part. Of work, innovation, and creativity, ultimately boosting overall productivity in the hybrid work environment, he added.
In addition, investing in technology infrastructure that supports effective collaboration. Between remote and in-office employees is vital for maintaining seamless communication and teamwork, including. Access to more video conferencing tools and meeting rooms at offices.
For employees to work seamlessly, businesses should enable a complete PC ecosystem like a monitor, keyboard, and noise-cancelling headphones.