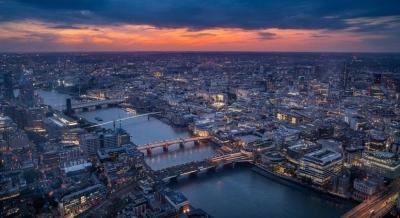 To clarify in a landmark move, MakeMyTrip collaborates with Microsoft to make travel planning more inclusive and accessible by introducing voice-assisted booking in Indian languages.
Certainly the new, in-platform tech stack powered by Microsoft Azure OpenAI Service and Azure Cognitive Services. Will converse with the user to offer personalised travel recommendations based on their preferences. Curate holiday packages based on variable inputs like occasion, budget, activity preferences, time of travel, booking etc. And even help book these holiday packages.
Meanwhile it opens the online travel ecosystem for every strata and demographic across the country. Currently, the beta version of this integration has been introduced in English and Hindi for flights and holiday customers.
Likewise the next stage of the voice-assisted booking flow will cover other transport offerings. Moreover the feature has been embedded into the landing page of the platform and can be activated with a single click.
"We have pioneered offerings at the intersection of e-commerce, travel, and technology. And are proud to introduce a feature that breaks down the barriers of language, literacy, inability to navigate complex app environments, physical impairments, etc," said, Rajesh Magow, Co-Founder and Group CEO, MakeMyTrip. "This Generative AI integration through our collaboration with Microsoft involves simple visual cues and voice commands in native Indian languages".
MakeMyTrip's latest offering uses the power of AI and Machine Learning to make travel-related solutions all-pervasive, no matter the use case or scenario. Microsoft's large language models and Indic language speech models, coupled with MakeMyTrip's natural language understanding capability. And travel domain content create the base for users to interact with the platform in any Indian language.
Sanjay Mohan, Group Chief Technology Officer, MakeMyTrip said, "We are delighted to introduce revolutionary changes to our platform. That align with our philosophy of leveraging tech to solve real consumer problems".