Community
Good days ahead? It is showering jobs this Diwali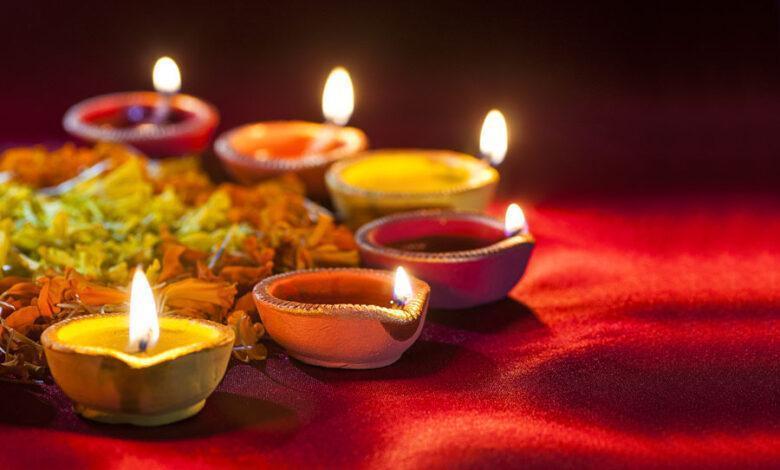 There has never been a better time for job seekers after the blow of a global pandemic. Job openings have hit a new high as companies step up hiring buoyed by rising business optimism, economic recovery and mass vaccinations.
Active white-collar job openings across sectors crossed 300,000 for the first time in more than 20 months, The Times of India reports, citing data from staffing firm Xpheno. That's up 12% from September and nearly 30% higher than the volumes seen in pre-Covid months.
Companies are eyeing a healthy mix of experience, with entry-level vacancies accounting for a large chunk (31%), followed by mid-junior (28%) and mid-senior roles (23%).
Multinational and tech companies are hiring aggressively. Prominent employers include Accenture, IBM, Siemens, EY, SAP, Google and Amazon, besides Indian names like Bajaj Finserv, Wipro, Zeta and Paytm.
Hiring mandates are up by at least 15-25% compared to pre-Covid levels, headhunters including ABC Consultants, Antal India and CIEL HR told Economic Times. "This frenzy is something we haven't seen in the last two decades," Sanjay Shetty, director – professional search & selection and strategic accounts at Randstad India, said.
Those switching jobs can expect salary hikes of 25-30% while engineers and developers are commanding 70-100% increases and more.
Fintech, traditional financial services, retail, logistics and e-commerce, healthcare, consumer, and manufacturing are all seeing a strong surge in numbers.
Going by this uptick in hiring and the growing number of jobs, looks like this sure is a great sign for job seekers and definitely a bonanza for this Diwali after a lull across different sectors.