Community
Here's how Tirumala is reusing flowers to make incense sticks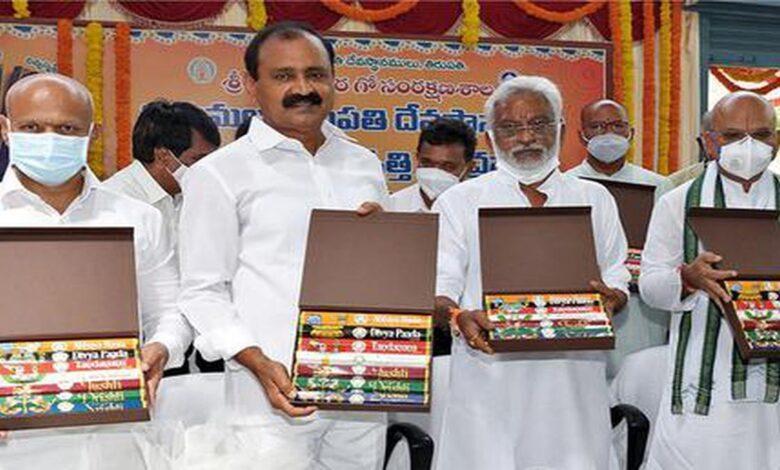 In an eco-friendly move, the Tirumala Tirupati Devasthanams (TTD) launched the sale of incense sticks made from flowers used in its temples. The incense sticks of seven fragrances will be sold at four counters at Tirumala initially. They include three counters near Laddu Complex and one in the TTD book stall opposite Sri Venkateswara temple.
TTD Chairman Y.S. Subba Reddy inaugurated the incense stick manufacturing unit at Sri Venkateswara GoSamrakshana Shala in Tirupati on Monday. Clarifying the use, flowers from Sri Venkateswara temple are not used in making incense sticks. Only those flowers used for puja and other daily rituals in the TTD temples, excluding Tirumala, will be supplied as raw material to manufacture incense sticks.
The unit produces 3.5 lakh incense sticks of seven different fragrances a day. Such eco-friendly initiatives not only save the environment and help in reusing flowers but also provide employment for women on a largescale.