Community
PM Modi, Rahul greet people on Eid-ul-Adha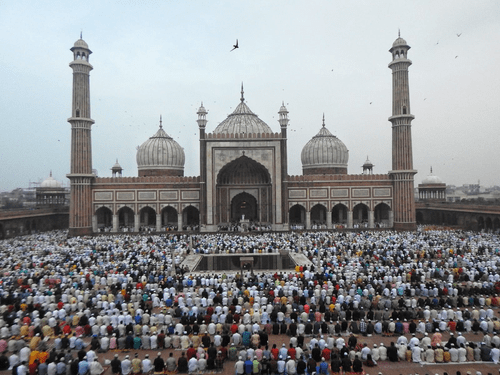 Prime Minister Narendra Modi, and other top political leaders, including Congress president Mallikarjun Kharge and senior leader Rahul Gandhi, on Thursday greeted people on the occasion of Eid-ul-Adha.
In a tweet, the Prime Minister said, "Greetings on Eid-ul-Adha. May this day bring happiness and prosperity to everyone. May it also uphold the spirit of togetherness and harmony in our society. Eid Mubarak."
Kharge also took to Twitter and said, "The festival of Eid-al-Adha epitomises the noble values of sacrifice, trust and forgiveness. On this joyous occasion, let us all firmly resolve to strengthen the bonds of fraternity and build a peaceful, harmonious and progressive society. Eid Mubarak."
Rahul Gandhi also extended his wishes, and said, "Eid Mubarak. May this auspicious occasion bring peace, prosperity and happiness to all."
Priyanka Gandhi Vadra said, "Hearty greetings on Eid. May this auspicious festival bring lot of happiness, blessings and peace in everyone's life."
Earlier in the day, hundreds of people in Delhi offered namaz at Jama Masjid. Eid-ul-Adha is also known as the festival of sacrifice and holds significant religious and cultural importance for Muslims. It falls on the 10th day of Dhul-Hijjah, the last month of the Islamic calendar.