Community
Here's why Diwali is pan-India's biggest festival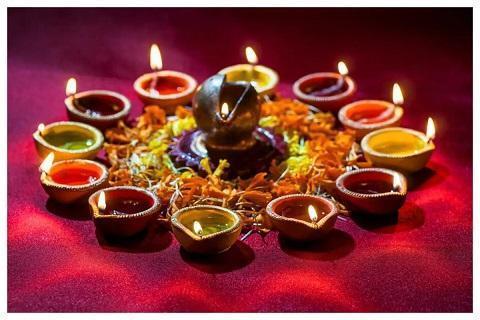 Diwali is arguably the biggest pan India festival. Traditionally known as Deepavali, it is one of the many festivals that Hindus eagerly look forward to. And, the festivities span over five days in many regions. But why do people celebrate Diwali (also known as the festival of lights)? Is there a specific purpose?
Well, one of the most popular stories of Diwali is associated with Lord Sri Rama. Diwali celebrates Shri Rama's homecoming after a hiatus of fourteen years. The scion of Ayodhya returned to his kingdom along with his wife Sita and brother Lakshaman after living in exile.
What's the story behind it?
Interestingly, in the Treta Yuga, Sri Rama put an end to Ravana's tyranny on the day of Dashami, Shukla Paksha in the month of Ashwin in Lanka. And, this day is celebrated as Dussehra or Vijaya Dashami. After triumphing over the demon-king, Shri Rama took about 20 days to return to his birthplace, Ayodhya.
The people of Ayodhya, who waited with bated breath to welcome Sri Rama, his wife Sita and brother Lakshmana, lit earthen lamps and illuminated the city with sparkling lights to celebrate his arrival. Moreover, it was the day of Amavasya or the New Moon night.
Therefore, in the absence of the moonlight, the city glittered splendidly, and people expressed their love by offering their humble tributes to their " king.
Not surprisingly, every year, the gap between Dussehra and Diwali almost remains the same. For example, this year, Dussehra was celebrated on October 15, and Diwali will be observed on November 4.
Hoping that this Diwali brings light and joy to everyone. The Better Andhra wishes you a very happy and safe Diwali!