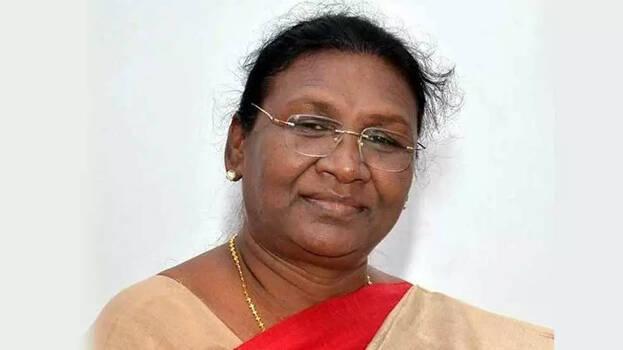 The Telugu Desam Party has declared its support from BJP's Presidential Candidate, Draupadi Murmu. Former chief minister and TDP chief Nara Chandrababu Naidu said that his party is always committed to social justice. Support for Murmu was one of the commitments of the party.
During a press conference, Chandrababu Naidu recalled that in the past too, the party supported the candidature of K.R. Narayanan and APJ Abdul Kalam in the presidential elections when NDA was under Atal Bihari Vajpayee. The Telugu Desam Party also supported GMC Balayogi for speaker of the Lok Sabha and P.V. Narasimha Rao much before these.
Now, the party will support tribal candidate Murmu who will contest the presidential election with the same spirit, he said. Going by the political undertones in this message, it is clear that the TDP is looking for windows of opportunity to warm up to the BJP again.
Clearly aware of its position currently in Andhra and its mistake of cutting-off ties with the BJP for 2019 assembly elections, the TDP bore the brunt of Centre's apathy and lost badly. Learning from its lessons, the yellow party is now treading carefully for multiple reasons. They are:
Having BJP's support in State & Centre can get more funds for AP
As a strong alliance partner to the BJP, the TDP can develop the state faster and get clearances for projects
Pending promises of the Centre to Andhra Pradesh can be followed up on and fulfilled
While these three could be the primary reasons for TDP's need to be attached to the BJP, the saffron party too gains from this. Given that TDP can create and negotiate with its other political allies across the country, BJP can make more regional friends than it currently has.
Additionally, a Chief Minister like Chandrababu for a state that's developing will also boost BJP's image internationally, given how he brings investments into AP and for India. So, going by these advantages for the BJP, gradually, both the parties should work towards aligning with each other. But, on the other hand, the BJP needs to give clarity on whether it wants to get rid of YSRCP as its ally in AP or retain it and pull the string whenever required!
Whatever is the political equation of these two parties in the state, it is clear that the saffron party is definitely weighing its scales before it gives any clear indication to AP's political parties on its plans ahead!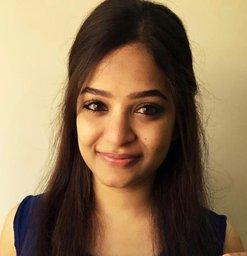 Communications Consultant:
TEJASWINI PAGADALA is an independent communications consultant. She has previously worked with the Andhra Pradesh Chief Minister's Office as the Communications Officer where she has written English speeches for the CM, managed English media communication from the CMO and handled social media accounts of Andhra Pradesh Chief Minister and the Government.