TBA Opinion
5 Things TDP Needs to do to Rectify its Mistakes for 2024 Polls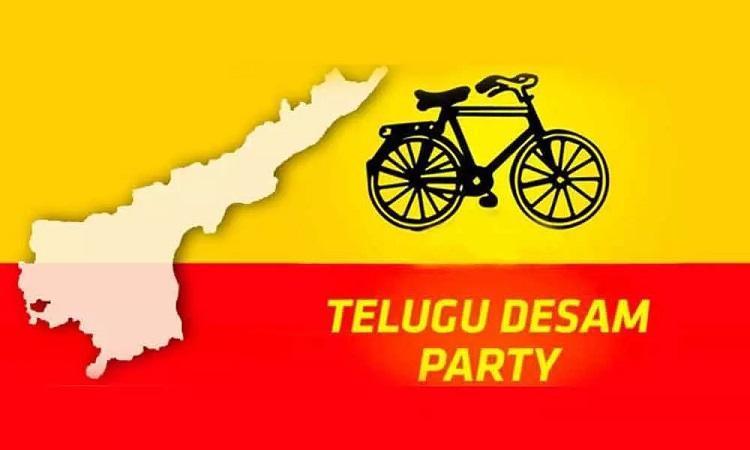 In an interesting turn of events, Telugu Desam Party won all the three MLC graduate segments held recently. The Uttarandhra Graduate seat was contested by Vepada Chiranjeevi Rao who won the seat while East Rayalaseema from the TDP was contested by Kancharla Srikanth and West Rayalaseema by Rambhupal Reddy from the TDP.
While Uttarandhra and East Rayalaseema were declared smoothly, the West Rayalaseema seat was declared amidst chaos. Suspecting foul play, he and other TDP leaders at the Anantapur counting centre staged a protest late in the night. Rambhupal Reddy was also taken into custody by the police. Next morning, he was given a declaration certificate by Returning Officer S Nagalakshmi.
Following the win in all the 3 Graduate MLC seats, the Telugu Desam Party chief, N. Chandrababu Naidu, said that they are confident of winning the 2024 Assembly Election in Andhra Pradesh.
If TDP wants to continue its winning streak, it needs to rectify the mistakes made in the 2019 assembly elections and contest the 2024 assembly elections confidently. So, here are a few things the party could consider:
Address public grievances: TDP should focus on addressing the public grievances and concerns that were raised in the 2019 elections. This could include initiatives to create employment opportunities, improve agricultural productivity, and address corruption.
Rebuild Credibility: TDP should work towards rebuilding its credibility by making realistic promises and delivering on them. They could also focus on improving the lives of marginalized communities and address issues that affect the common people.
Connect with Grassroots: TDP should connect with the grassroots level and work closely with the people at the local level. This could help the party understand the needs and aspirations of the people and address them effectively.
Partner with like-minded Parties: TDP could consider partnering with other like-minded parties to strengthen its position in the state. This could help them broaden their support base and offer a more compelling vision for the future of the state.
Communicate Effectively: TDP should focus on effective communication to reach out to the voters and convey its message effectively. Nara Lokesh is driving the right political narrative with his Yuva Galam Padayatra. Additionally, they could leverage social media more effectively along other digital channels to reach out to a larger audience and engage with them.
Overall, TDP could rectify the mistakes made in the 2019 assembly elections by focusing on addressing public grievances, rebuilding credibility, connecting with the grassroots, partnering with like-minded parties, and communicating effectively.
By doing so, they could contest the 2024 assembly elections with confidence and offer a compelling alternative to the ruling party.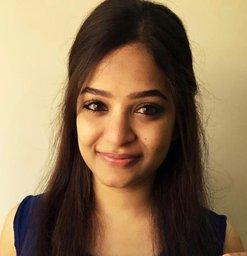 Communications Consultant:
TEJASWINI PAGADALA is an independent communications consultant. She has previously worked with the Andhra Pradesh Chief Minister's Office as the Communications Officer where she has written English speeches for the CM, managed English media communication from the CMO and handled social media accounts of Andhra Pradesh Chief Minister and the Government.