TBA Opinion
Ahead of elections, change of guard in BJP in Telugu States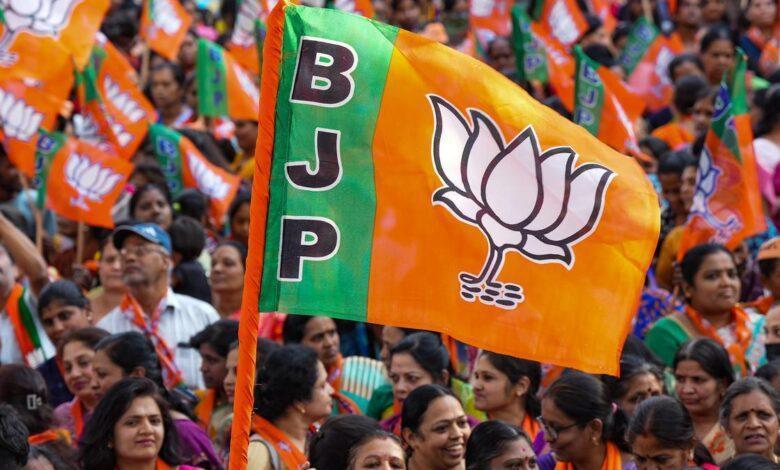 In a major reshuffle ahead of the elections in the Telugu states, the Central BJP leadership has appointed Union Minister and MP G. Kishan as Telangana BJP President while also appointing former minister of Telangana Etala Rajender as its in-charge for state elections. Similarly, BJP President J.P. Nadda has appointed Daggubati Purandeswari as President for the AP BJP unit while also appointing former CM of AP Kiran Kumar Reddy as BJP's National Executive Committee Member.
In Telangana, apparently there have been two factions of opinions that the central BJP leadership team faced. One was Bandi Sanjay's faction which supported him as the continuing President as against the Etala Rajender faction which believed that everyone's opinions in the party were not being heard under Sanjay's leadership. Also, the party high command is believed to have taken the decision of appointing Kishan Reddy as he could be dropped from the central Cabinet to become the face of Telangana BJP.
The exit of Bandi Sanjay also puts focus on how the BJP, which was expected to back the. BC candidate in Telangana at its helm, has shown its support to the Reddy community by appointing Kishan Reddy. This also indicates how the party's election strategy could shift this time, compared to its earlier plans before. 
Meanwhile, in Andhra Pradesh, the appointment of Daggubati Purandeswari and dropping Somu Veerraju is a clever move. Given that Purandeswari is sister-in-law of TDP Chief N. Chandrababu Naidu, indicates how the Nara-Daggubati fight may continue to split votes, which could. Be an advantage for the BJP or may benefit BJP and TDP in case they become allies.  
These changes come from the BJP's high command as rumours. Of central cabinet reshuffle in the Modi government have been around for quite some time. Similar changes in Punjab and Jharkhand also indicate that the rumours of a reshuffle could be true. Given that there are elections in some of the states, it is expected that Modi is expected to induct allies. Of the BJP into the Central Cabinet to ensure their representation ahead of elections.