TBA Opinion
BSY resignation: BJP transforming into 'erstwhile autocratic Congress'?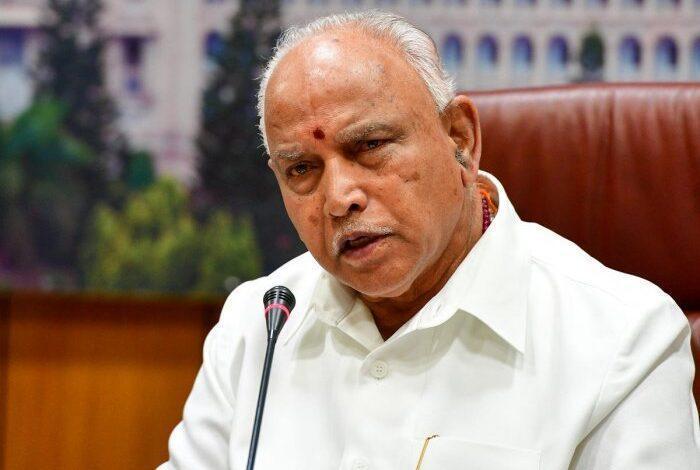 There was a time in India when the Indian National Congress was the only national party that dominated in every state across India, post our country's independence. And, during the 70s and the 80s, the Congress High Command, especially during Indira Gandhi's term as the Prime Minister of the country, Chief Ministers in states were changed randomly.
Based on the whims and fancies of the erstwhile Congress, Chief Ministers were replaced overnight. Every state which saw the Congress government has memories of Chief Ministers exiting haphazardly. Just yesterday, the resignation of Karnataka Chief Minister B.S. Yediyurappa has sparked off speculation about who will replace him. Additionally, his abrupt exit without completing a full-term, BSY's resignation points to a discontent within the state's party unit.
Additionally, there are rumours that BSY's exit could be a result of the BJP High Command's decision. Yediyurappa's resignation as Karnataka chief minister reflects that he could be another "victim" of the PM who has a record of allegedly forcing retirements of senior BJP leaders.
Congress general secretary Randeep Surjewala commented that "it is Delhi's autocracy that decides chief ministers and not the will of BJP's MLAs." He also alleged that the BJP government in Karnataka is an "illegitimate" one as it is born out of "defection and corruption."
Interestingly, there seems to be no closure for B S Yediyurappa, the BJP's "comeback man" in Karnataka, as he could never complete a full term in office, despite becoming the Chief Minister four times, surmounting odds. Additionally, it was BSY who brought the BJP to power for the first time in South India in 2008. Such success is yet to be emulated in any other southern state.
More importantly, he has also ensured that in every Lok Sabha election since 2004, the BJP has garnered more than 50 percent of 28 Lok Sabha seats from Karnataka, which reached a peak of 25 seats in the 2019 elections. All eyes are now on the BJP high command as they will now select a new chief minister for Karnataka. Earlier, Revenue Minister R. Ashoka had said that some "active" Cabinet ministers and legislators are in the race to become the next Karnataka chief minister.
But, going by the script at play currently in BJP's unit in Karnataka, it is clear that something is brewing within the saffron party and the exit just doesn't seem right. That also raises a question: Is BJP slowly turning into the "erstwhile autocratic Congress" which chose to replace CMs at its own convenience, without caring about the state's socio-political situation?
As of now, it still looks like a wait and watch game!