TBA Opinion
How BJP uses Hindu culture to further its political propaganda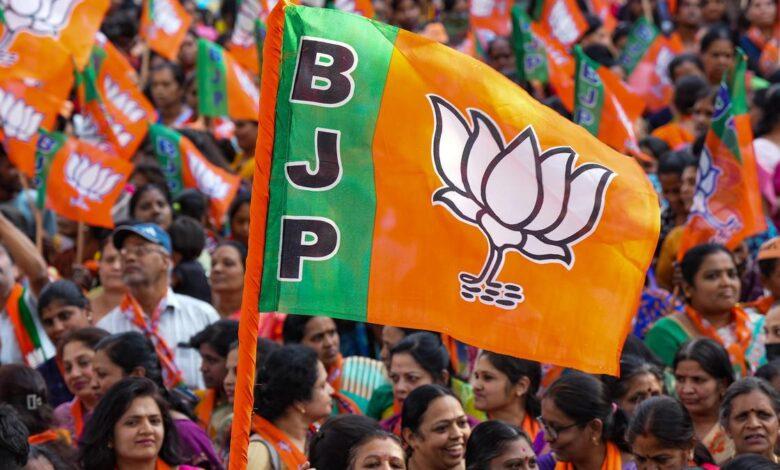 The Bharatiya Janata Party (BJP) is the ruling party of India and the largest political party. In the world by membership. It claims to represent the interests and values of the Hindu majority. In India, which constitutes about 80% of the population. However, many critics accuse the BJP of using Hindu culture. And priests to further its propaganda and polarize the society along religious lines.
Hindu culture is a broad term that encompasses the diverse traditions, beliefs, practices, and customs of the Hindu religion. Hindu priests are religious leaders who perform rituals, ceremonies, and teachings for the Hindu community. The BJP has often used Hindu culture and priests to project itself. As the defender of Hinduism and to mobilize Hindu voters in its favor.
One of the ways that the BJP has used Hindu culture and priests. To further its propaganda is by promoting Hindutva, a political ideology. That seeks to define Indian culture in terms of Hindu values and identity. Hindutva is different from Hinduism as a religion, as it emphasizes exclusivist nationalism that regards non-Hindus as outsiders or enemies. The BJP has advocated Hindutva since 1989 and has made it the core of its electoral strategy.
Another way that the BJP has used Hindu culture and priests to further. Its propaganda is by exploiting religious symbols and sentiments for political gain. For example, the BJP has championed the cause of building. A temple for Lord Ram, a revered Hindu deity, at the site. Of a demolished mosque in Ayodhya, a holy city for both Hindus and Muslims. The BJP has also used Hindu festivals, such as Diwali. And Holi, to showcase its popularity and influence among the masses.
A third way that the BJP has used culture and priests to further its propaganda. Is by appointing hardline Hindu leaders to key positions of power and influence. For instance, Yogi Adityanath, a Hindumonk and chief minister of Uttar Pradesh, India's most populous state, has emerged. As a poster child for the Hindu right-wing. He has been accused of using hate speech, enforcing a controversial law. Against interfaith marriages, and shutting down abattoirs and restaurants serving meat. He has also used his position as the head priest. Of an influential temple in Gorakhpur to rally his supporters and followers.
Another stark example from the South is Chinna Jeeyar Swamy. The BJP has time and again used Chinna Jeeyar who has a huge following. In the Telugu states to rally supporters for BJP. The Statue of Equality, which is a statue of philosopher Ramanuja, was built by this priest's trust. Following this, the BJP government conferred a Padma Shri Award to Chinna Jeeyar Swamy. Interestingly, one of Chinna Jeeyar Swamy's ardent followers and devotees has been Telangana CM K. Chandrasekhar Rao and his family. Due to political differences, it is believed that Chinna Jeeyar has become a turn-coat to the BJP. 
Through these examples, it is clear that the BJP's strategy. Has been successful in winning elections and consolidating its power, but it has also been criticized. For undermining secularism, democracy, and pluralism in India. The BJP's promotion of Soft Hindutva culture and priests – has also increased communal tensions between Hindus and Muslims and. Has been condemned by many of its critics.