TBA Opinion
How Political Violence affects Development: The Andhra Pradesh Example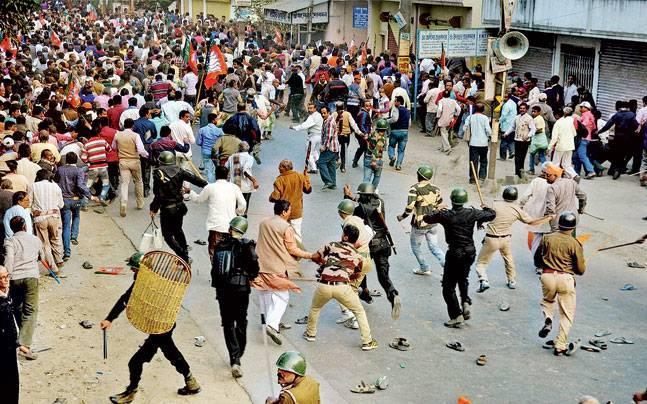 Political violence is a serious issue that can have a negative impact on Democracy, individual rights, and social stability. The YSR Congress Party has been at loggerheads with the Telugu Desam Party for a while now.
From violent clashes between killing TDP karyakartas, the YSR Congress Party has resorted to all extremes in the name of politics. This has caused a huge unrest and uncertain environment in the state along with making the law & order go for a toss. From foisting criminal cases to not taking any opposing point of view and beating up an opposing candidate during elections, the tolerance levels in the state have gone down drastically, giving way to political violence.
In this backdrop, the state's economy, infrastructure, education, employment opportunities and healthcare has taken a beating severely. So, in order to curb political violence in Andhra Pradesh, these actions can be taken:
Political leaders from all parties should condemn political violence and call for an end to it. This can help create a culture of non-violence and discourage their supporters from engaging in violent activities.
The government and law enforcement agencies should take strict action against those who engage in political violence. The perpetrators of such violence should be brought to justice and punished according to the law.
Political parties should encourage their supporters to resolve their differences through peaceful means such as dialogue, negotiation, and mediation. This can help reduce tensions and prevent violent clashes.
Civil society groups, including the media, can play an important role in raising awareness about the negative consequences of political violence and promoting a culture of peace and non-violence.
Finally, it is important to address the underlying social and economic factors that contribute to political violence, such as poverty, unemployment, and inequality. By addressing these root causes, it may be possible to reduce the incidence of political violence in the long term.
Overall, curbing political violence requires a multi-pronged approach involving political leaders, law enforcement agencies, civil society groups, and the broader public. By working together, it may be possible to create a more peaceful and democratic society in Andhra Pradesh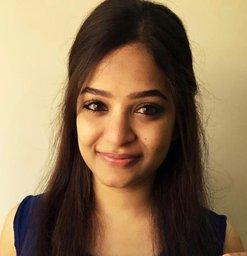 Communications Consultant:
TEJASWINI PAGADALA is an independent communications consultant. She has previously worked with the Andhra Pradesh Chief Minister's Office as the Communications Officer where she has written English speeches for the CM, managed English media communication from the CMO and handled social media accounts of Andhra Pradesh Chief Minister and the Government.