TBA Opinion
What goes around comes around for AP Govt Employees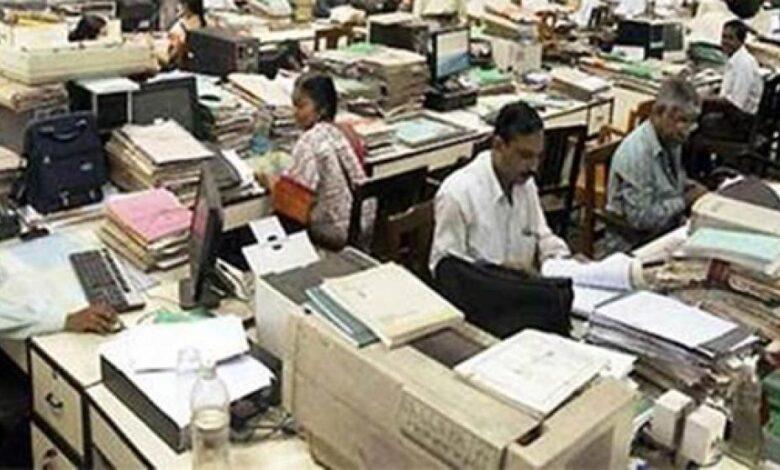 Like they say, the consequences of one's actions need to be dealt with. Andhra Pradesh's government employees have been the controlling community that has either been responsible for unseating the Chief Minister or bringing him/her back to power. A group that doesn't really enjoy a positive reputation among citizens, this community on a large-scale had voted former CM N. Chandrababu Naidu out of power, despite enjoying all the benefits he provided to them, post-bifurcation of the Telugu States.
From enjoying the highest pay revision under TDP government to a 5-day work-week for the government, including upgrading facilities like stay and travel for the employees, Chandrababu Naidu took care of their needs during the challenging bifurcation process. But, the employee community is also one that is accused of being corrupt and lackadaisical apart from lacking accountability.
And, hence, any authority that demands responsibility from them, gets voted out or shall be treated an outcast. That was the case with Chandrababu. He always shared a bitter-sweet relationship with employees of AP Government because he wanted to track their work and reprimanded them whenever necessary.
But, their relationship with Jagan bloomed quickly as they voted him to power. Not just that but they also came out in the open, calling him their hero and gave him a demigod status. For the limelight he got, Y.S. Jaganmohan Reddy enjoyed the glory and knew how to keep employees shut and quiet.
It began with non-payment of salaries, citing the lack of funds due to the pandemic as a reason. Then came pay cuts and delays in payment of salaries and then cutting down the pay hike and then the final blow — getting rid of pay revision that was pending for a long time from the YSRCP government's side. In fact, the situation now is that the retired employees also are not receiving any pension and neither are the current government employees, their salaries.
Now, the entire employee community is on the streets hurling abuses on CM Jagan and his haphazard moves and decisions that are robbing them of their livelihoods. What this entire episode reflects is that the government employees have always sung praises to those CMs who've exploited them the most. And, now it is clear how everything they've done has come to bite them back.
This scenario also reflects how every group and section of society in Andhra Pradesh is slowly retorting against the YSRCP government and its moves that are not just robbing them of their future but also putting the state to immense shame. How this will end up for state government employees with Jagan is yet to see as the atmosphere has already turned toxic.