TBA Opinion
What makes KCR click in Telangana time & again?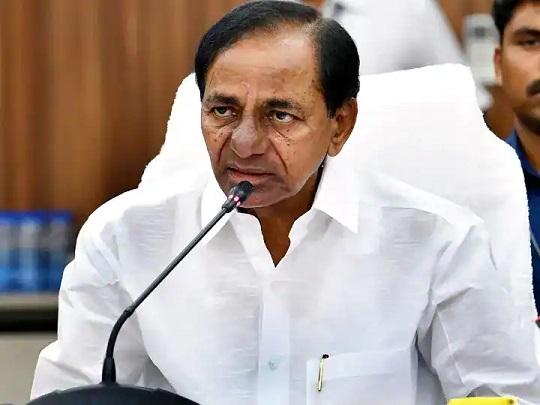 As someone who has garnered the masses support always with his words, Telangana Chief Minister K. Chandrasekhar Rao has been enjoying his party's support and praise too. But, what has made him stand out as an administrator? Here's a look at the schemes that worked for the BRS in the state and helped the party retain its stronghold politically.
Mission Bhagiratha: This is a flagship program of the TRS government aimed at providing safe drinking water to all households in the state. Under this program, the government has laid a network of pipelines to supply treated water to every household in the state. This has helped in reducing water-borne diseases and improving the overall health of the people.
Rythu Bandhu: This is a scheme aimed at providing financial assistance to farmers in the state. Under this scheme, farmers are given financial assistance of Rs. 10,000 per acre per year to support their agriculture activities. This has helped in improving the income of farmers and reducing their dependence on moneylenders as well as greening the state and increasing its agricultural output.
Kalyana Lakshmi/Shaadi Mubarak: These are schemes aimed at providing financial assistance to girls from economically weaker sections of the society for their marriage. Under these schemes, eligible girls are given financial assistance of Rs. 1,00,116 for their marriage. This has helped in reducing the burden of marriage expenses on poor families and encouraging the education of girls.
Double Bedroom Housing Scheme: This is a program aimed at providing affordable housing to the poor in the state. Under this scheme, eligible families are provided with a two-bedroom house free of cost. This has helped in reducing homelessness and improving the living conditions of the poor.
On the whole, one thing that stands out among these welfare schemes is the Rythu Bandhu scheme. Here's why:
Financial Assistance: The government provides financial assistance to farmers of Rs. 10,000 per acre per year. This amount is given twice a year for Kharif and Rabi crops, which helps farmers in meeting the expenses related to agricultural operations.
Increased Productivity: With the financial assistance provided under Rythu Bandhu, farmers can invest in better quality seeds, fertilizers, and other inputs that can lead to higher crop yields and productivity.
Crop Diversification: The scheme encourages farmers to diversify their crop patterns by providing financial assistance for all kinds of crops, including horticulture and perennial crops. This helps in reducing the dependence on a single crop and promotes crop diversification.
Timely Payment: One of the key features of the scheme is that the payment is made directly to the farmers' bank accounts, ensuring timely payment and preventing any leakages or corruption in the system.
Improved Livelihood: Rythu Bandhu scheme has helped in improving the livelihoods of farmers in Telangana by providing them with a regular source of income and reducing their financial burden.
Overall, the Rythu Bandhu scheme has been successful in supporting the farmers in Telangana and has helped in improving their economic stability and productivity.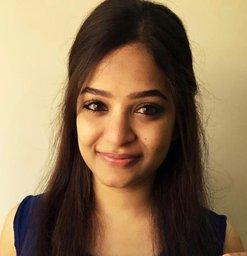 Communications Consultant:
TEJASWINI PAGADALA is an independent communications consultant. She has previously worked with the Andhra Pradesh Chief Minister's Office as the Communications Officer where she has written English speeches for the CM, managed English media communication from the CMO and handled social media accounts of Andhra Pradesh Chief Minister and the Government.