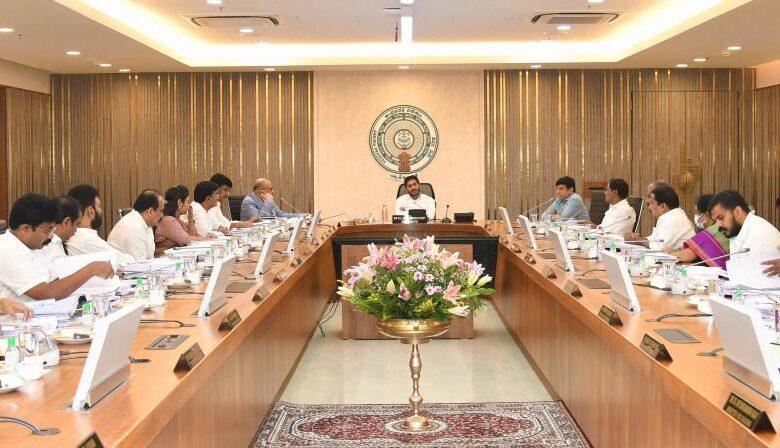 There are rumours from the Andhra Pradesh Chief Minister's Office on a complete overhaul of the current YSRCP government's Cabinet. Apparently, Chief Minister Y.S. Jaganmohan Reddy is keen on a full reshuffle by replacing the current faces with new ones.
The Cabinet meeting that took place over the weekend was buzzing with this news on whether Jagan's loyalists like finance minister Bugganna, Kodali Nani and senior leader Botsa Satyanarayana will be retained or replaced. These three ministers along with advisor to Government, Sajjala Ramakrishna Reddy, have been extremely vocal and loyal to the Chief Minister.
Meanwhile, the Chief Minister also read out the performance reports of all the ministers during the cabinet meeting and has shown them the door. The decision comes close on the heels of a mid-term period where Jagan and his party along with iPac have been planning to reach out to people through more welfare schemes as there's only two years left for the next election.
"The 2024 assembly election is something that's on the CM's mind and hence everything is being planned in that direction," said a source. Apparently, Jagan is trying to use the reshuffle to make it look like the party in power is going to be aggressive and vocal about people's needs.
This is expected to be followed up by several people-focussed programs where Jagan takes tours and interacts with people across the state. But, political analysts say, such a mid-term reshuffle may create a sentiment against the party leader among those who will exit the Cabinet. It could disturb the party harmony and also curb the enthusiasm of party karyakartas to work towards the next Assembly election.