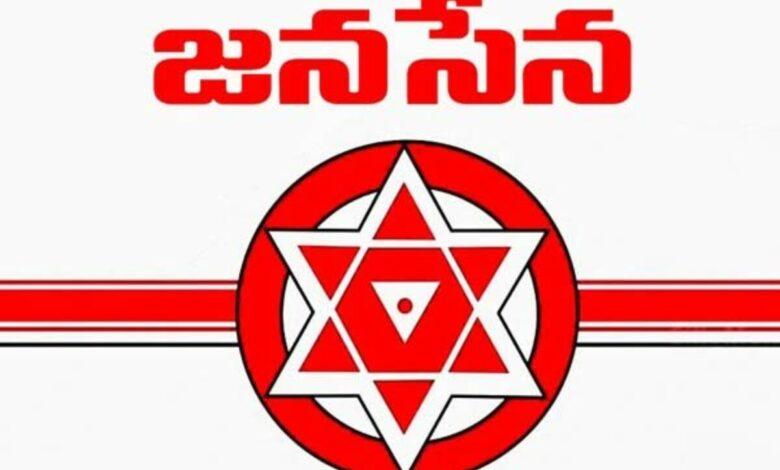 Jana Sena Founder Pawan Kalyan's mixed signals are really confusing! At least that's what political circles in Andhra are feeling. As he has kickstarted his tour in Andhra Pradesh for the 2024 Assembly Elections and signalling people about the seriousness of Jana Sena's participation in polls, his campaign vehicle has got him into trouble. There have been deaths due to mishaps at his rally. Now, the latest controversy is his saffron-clad attire that's the talk of the town.
Almost imitating Nandamuri Taraka Rama Rao's attire and campaign vehicle from his days of political entry in 1982, Pawan Kalyan has stuck to the same formula. The latest statement he made is on the alliance with the BJP. During the campaign, he said: "We (Jana Sena) are in alliance with the BJP. And, if BJP wants to break ties with us, we will not force it. Similarly, the partnership with other parties will only be decided once we are closer to the elections. There's a talk on the JSP-TDP alliance. I have nothing to say about it as it is undecided at this stage. We will take a call later, as we see developments across the state."
On the other hand, Pawan Kalyan has announced that the party is also prepared to contest alone in 2024 and may choose to contest from 7 to 14 assembly seats. It is heard that the Jana Sena is also requesting TDP to go slow on Visakhapatnam Lok Sabha seat as Pawan wants his brother, Naga Babu to contest from the region. If one observes the political undertones with respect to Visakhapatnam district and Jana Sena Party, Pawan's older brother and former Tourism Minister, Chiranjeevi's latest movie, Waltair Verayya, also is focussed on Visakhapatnam backdrop.
Given the indirect focus of JSP on Visakhapatnam, it looks like the party's focus on key seats could be from this district, given that the Kapu community is dominant in the Godavari-Visakhapatnam region of the state. However, it looks like Pawan has sounded the poll bugle with this campaign for 2024 assembly elections and is going all hammer and tongs on YSRCP alleged fascist rule in the state.
Going by his neutral approach, it looks like Pawan may win a couple of seats. What is the future going to hold for JSP and its founder Pawan Kalyan? It is open to guesswork as time passes by!