TBA Opinion
Why BJP wants to scrap Reservations for Muslims in Telangana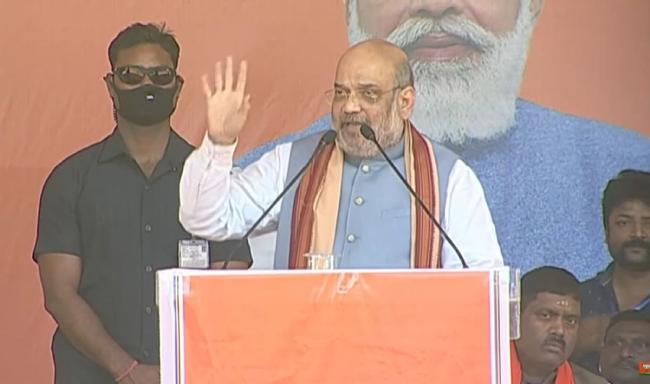 BJP wants to scrap, On April 23rd, Union Home Minister and BJP bigwig Amit Shah was in Telangana at Chevella. And addressed a public gathering. There, he declared that if BJP comes to power in Telangana, his party will remove the reservation for minorities. But, why is the reservation issue coming up now? Here's a little background. 
Telangana Chief Minister K. Chandrasekhara Rao along with his MLAs had passed bill in state assembly to increase Muslim reservation from 4 to 12%. For those who are socially and economically backward. However, this move was met with criticism and challenges as he looked at Muslim appeasement rather than equality. Interestingly, this proposal also brought to the fore how reservation percentage in Telangana crossed the 50% mark. Which is against the legal rules of reservation, according to the Indian Constitution. 
Given how the BJP wants to scrap Muslim reservation ahead of Karnataka elections, Amit Shah was making the statement. However, with elections in Karnataka due within a week, the BJP is now stating that the Muslim Reservation of 4% can remain and its extension is not something that the party encourages.
Additionally, the saffron party in Karnataka has promised that it could extend the reservation percentage for the SCs, STs and other backward communities while also focussing on Karnataka's dominant communities – The Vokkaligas and the Lingayats.
Given how the party wants to reduce the importance for Muslims, the BJP is clear that it will not allow the reservation for minorities to increase. Additionally, important sources from within the Telangana BJP state unit say that the party is also looking to push the Telangana elections to May 2024 in order for the party to focus on Karnataka for now.
Given that Telangana assembly elections are due for the end of 2023. It is obvious that the BJP is looking for a postponement. How this will turn out is open to guesswork!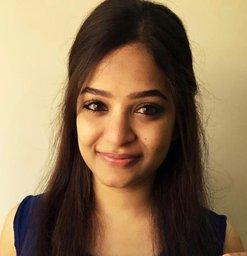 Communications Consultant:
TEJASWINI PAGADALA is an independent communications consultant. She has previously worked with the Andhra Pradesh Chief Minister's Office as the Communications Officer where she has written English speeches for the CM, managed English media communication from the CMO and handled social media accounts of Andhra Pradesh Chief Minister and the Government.