TBA Opinion
AP Govt in debt but gives Rs. 20 lakh each to every minister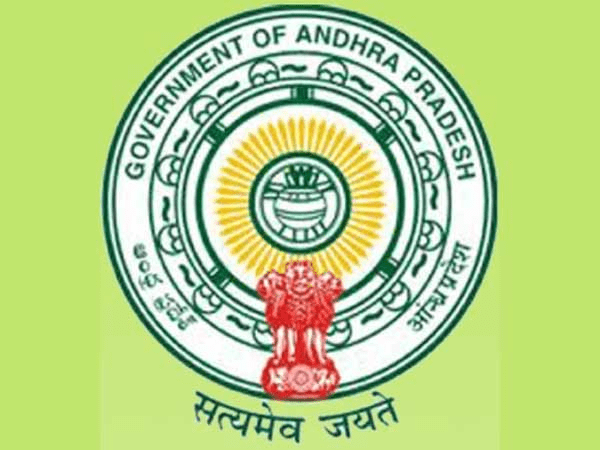 Looks like the financial crisis is just a normal thing to be brushed aside for Y.S. Jaganmohan Reddy-led government. The state government is already running on overdraft and is not able to pay the salaries to employees or give pensions to pensioners regularly.
But, it has taken the liberty to issue GOs releasing Rs. 20 lakh each for every minister for buying new vehicles. This apart, another Rs. 55 lakh expenditure was incurred on renovating and painting the chambers of ministers, advisors and other higher officials in the Secretariat to make them vaastu compliant. It is also learnt that some ministers had sent letters asking for new furniture in their chambers.
On one hand, the energy department chief urged the public to be thrifty in using electricity during peak hours in the wake of power crisis and on the other hand, the government does not follow the same principle when it comes to expenditure even when the state is running deep into debts.
Additionally, in view of the power crisis, people were also asked not to use air-conditioners between 6 pm and 10 pm to ease the power crunch but the state government is not following the same rule when it comes to expenditure of the ministers and advisors. This clearly reflects double standards of the YSRCP government.
Last month, the government issued GOs releasing Rs. 20 lakh loans to two ministers. The opposition leaders questioned the YSRCP leaders on why money is being wasted over petty issues even when the state is neck deep in debts and is on the verge of financial emergency.
The central government has also taken cognizance of the financial crisis in the state and asked the principal audit general to send information on the loans being taken above the FRBM limits, apart from other loans drawn in the name of various corporations.
The state government has been asked to furnish information about loans taken through Nabard, RBI and others beyond the FRBM limits. The state government had not paid salaries of government employees along with pensions to the retired professors of various state universities.
Looks like austerity is not something the Jagan government believes in.