TBA Opinion
Mission 2024 for YSRCP: Prep on Assembly Polls underway?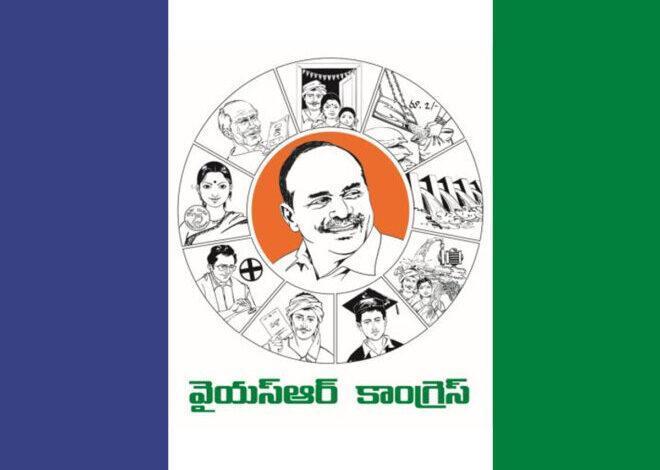 The YSR Congress Party (YSRCP) cadre and leaders are all preparing to gear up for the 2024 Assembly elections. Starting this week, there have been several meetings on how to win the next Assembly & Lok Sabha elections. This push suddenly came to the YSRCP soon after the BJP won the UP elections along with sealing Manipur, Goa and Uttarakhand too.
Given that YSRCP and the BJP share a bitter-sweet relationship and an alliance that can go either ways any given time, the Jagan-led party is on tenterhooks.
Additionally, with the saffron party now targeting South India entry with its solid focus on Telugu states, it looks like the YSRCP needs to prepare its ground well against its formidable regional opponent, Telugu Desam Party.
Meanwhile, it is heard that the local BJP leadership has mounted a spirited campaign against Chief Minister Y.S. Jaganmohan Reddy, his way of functioning and his tacit support for Christian groups in a clear bid to give air to emotional issues, but the party is struggling to find enough support among voters, given that AP is more a regional-politics based state.
With Jagan already giving directions and his strategy for re-election in what could be his second stint as CM if YSRCP wins, looks like the party is leaving no stone unturned to make this election an "all or nothing" victory!