TBA Opinion
'Quid Pro Quo to Quit Jagan': Jagan's loss of credibility in AP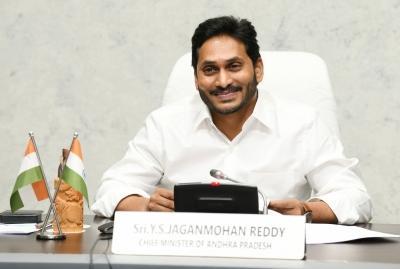 It is a well-known fact that AP Chief Minister Y.S. Jaganmohan Reddy has been accused of money laundering in several cases and also has served jail sentence in the case. Known for his "Quid Pro Quo" deals with various dubious firms and fake firms in the money laundering cases, he came to be known as Quid Pro Quo Jagan, famously!
Now, with the Telugu Desam Party rooting against YSRCP and the Chief Minister, it has come up with a "Quit Jagan" slogan to further its agenda for the elections. Given that Jaganmohan Reddy has been a disaster of a Chief Minister in people's opinion according to the TDP, the yellow party believes that the slogan could click well among masses.
While the TDP-YSRCP fight is always a never-ending one, it looks like the TDP is now on route to strengthen its presence and cadre with just 2 years left for the elections.
On the other hand, multiple bad and haphazard decisions by the YSRCP government has not just burdened people financially through hike in power bills, extra taxes and other things, it has eroded Jagan's credibility among masses, except for those receiving welfare benefits from the government.
Going by the deteriorating image of Y.S. Jaganmohan Reddy, it is clear that this slogan could boost TDP's prospects in the next election. However, what could play spoilsports in the process are Jana Sena and the BJP which are still yet to decide on their stand for the upcoming Assembly elections in AP. Neither is there clarity on whether they are together or are looking for forging new alliances.
Whatever is the case, it looks like YSRCP needs to start being wary of its recession from Quid Pro Quo Jagan to Quit Jagan. It is also an indication that Jagan's image is sliding down and the party needs to do ground work and some real development in order to retain power in the next election.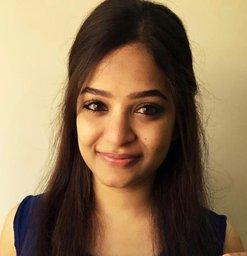 Communications Consultant:
TEJASWINI PAGADALA is an independent communications consultant. She has previously worked with the Andhra Pradesh Chief Minister's Office as the Communications Officer where she has written English speeches for the CM, managed English media communication from the CMO and handled social media accounts of Andhra Pradesh Chief Minister and the Government.